Outdoor Culinary Excellence
Unleash Your Inner Grill Master
Experience Unparalleled Grilling with Alfresco Grills
At OLW, we take outdoor cooking to the next level with our premium collection of Alfresco grills. Designed to deliver exceptional performance and unmatched culinary experiences, these grills are a testament to innovation and craftsmanship. Whether you're hosting a backyard barbecue, entertaining friends and family, or simply indulging in your passion for grilling, Alfresco grills offer the perfect balance of precision, power, and versatility. With features like high-performance burners, infrared searing systems, and customizable cooking surfaces, you can unleash your inner grill master and create culinary masterpieces that will leave your guests in awe.
Our Best-Selling Alfresco Grills
From their sleek stainless-steel design to their precision-engineered burners, Alfresco grills offer unmatched performance and durability.
42″ LUXURY GRILL - Built-In Model
Count on the ALXE-42 Luxury Grill for size, performance, and power, making it the top choice for outdoor kitchen enthusiasts and fulfilling all your open-air culinary aspirations.
56″ LUXURY ALL-GRILL - Standard Cart
When it comes to size and power, the ALXE-56BFG knows no bounds. With its massive 998 sq.in. grilling area, it offers ample space to cook for large gatherings and satisfy your culinary ambitions.
Explore Alfresco's Diverse Product Assortment
Alfresco offers a diverse and comprehensive product assortment to cater to all your outdoor culinary adventures. With a range of grills, accessories, and outdoor kitchen components, Alfresco has everything you need to create a truly remarkable outdoor cooking space. Their lineup includes high-performance grills, built-in power burners, versatile side burners, refrigeration systems, and storage solutions, all crafted with exceptional quality and attention to detail.
Whether you're designing a compact outdoor kitchen or a luxurious grilling oasis, Alfresco's product assortment ensures that you'll find the perfect components to suit your needs. Elevate your outdoor cooking experience with Alfresco's exceptional product range and embark on a journey of culinary excellence right in your own backyard.
Embark on a journey of knowledge and skill development with Alfresco Grills comprehensive video tutorial library. Whether you're a beginner looking to learn the basics or a seasoned enthusiast seeking advanced techniques, our video tutorials are here to guide you every step of the way.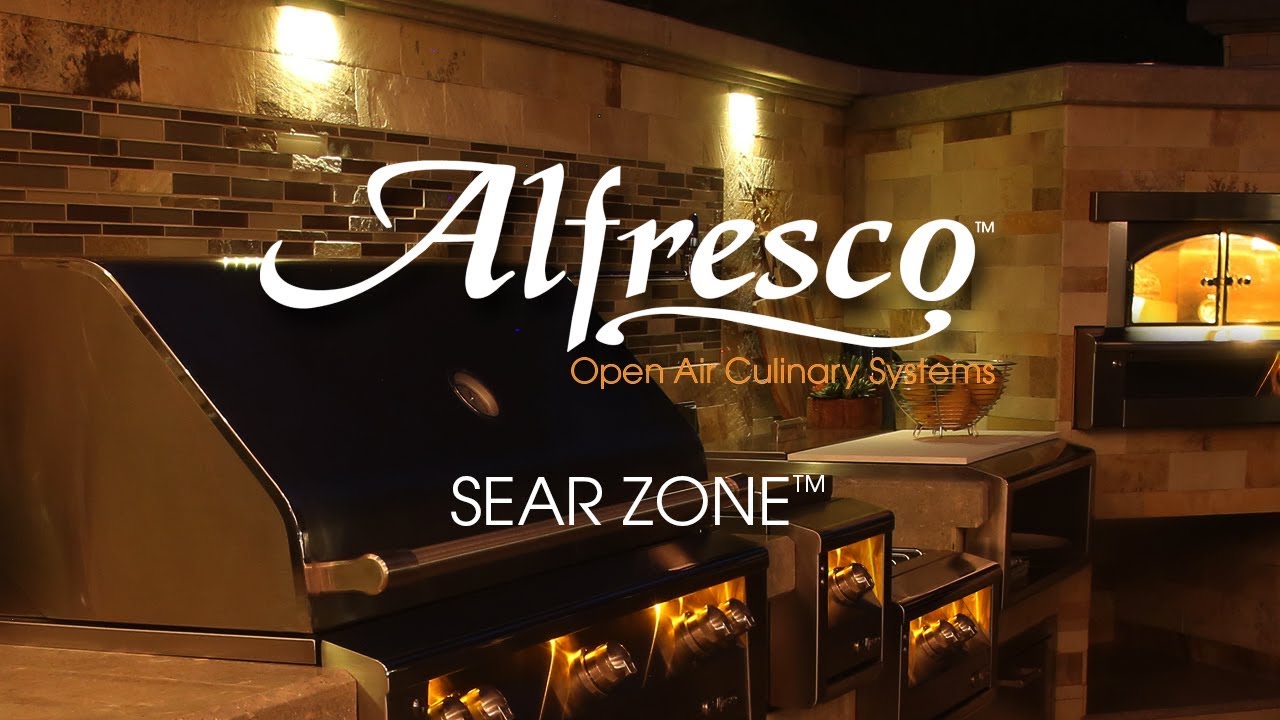 5:46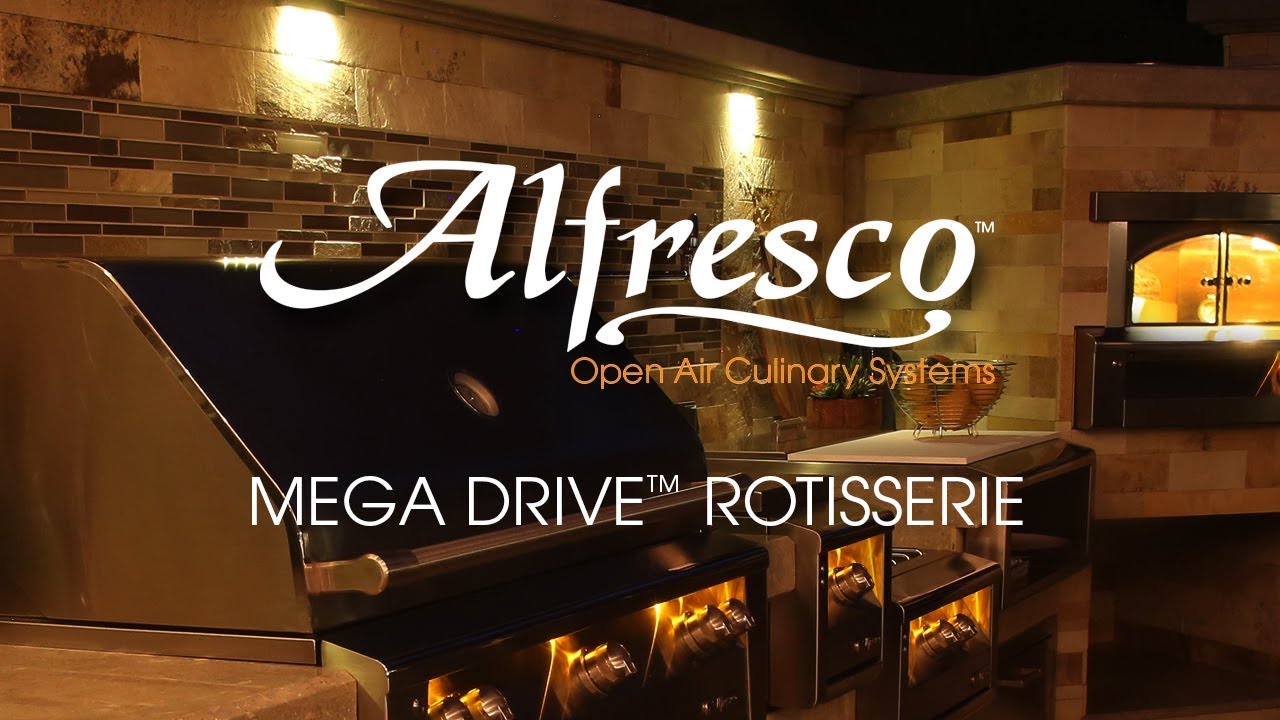 6:09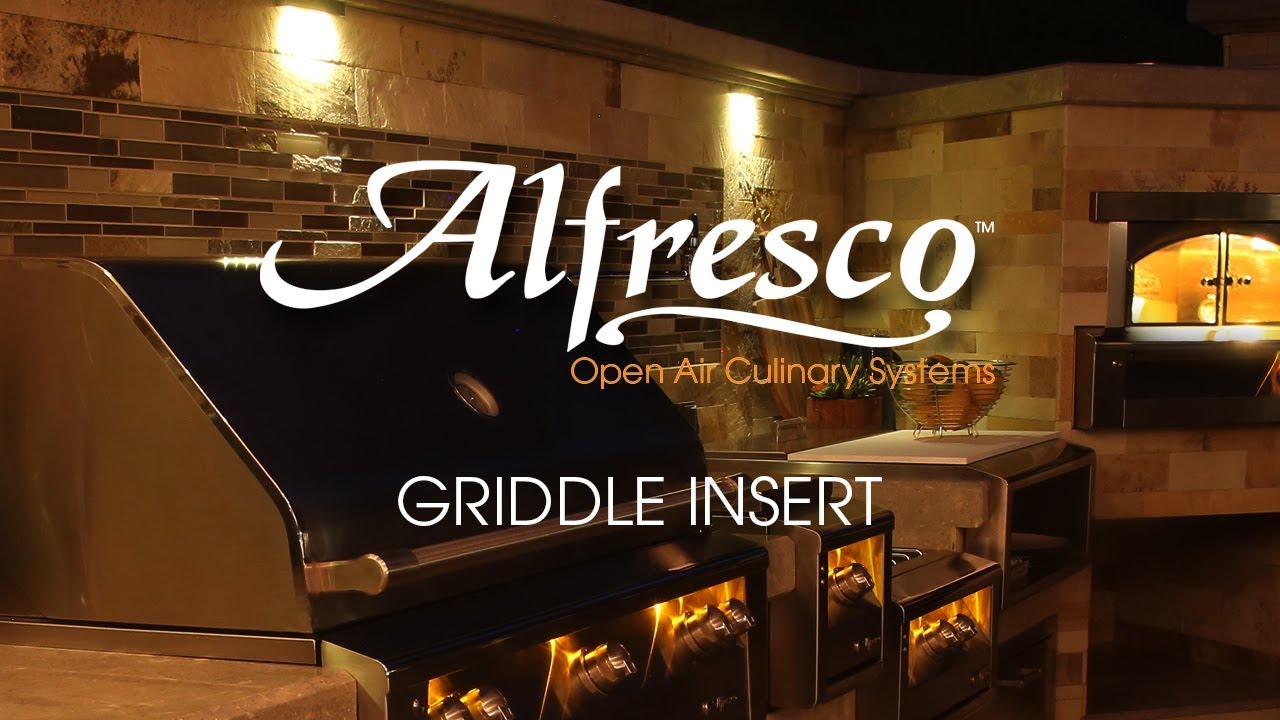 3:39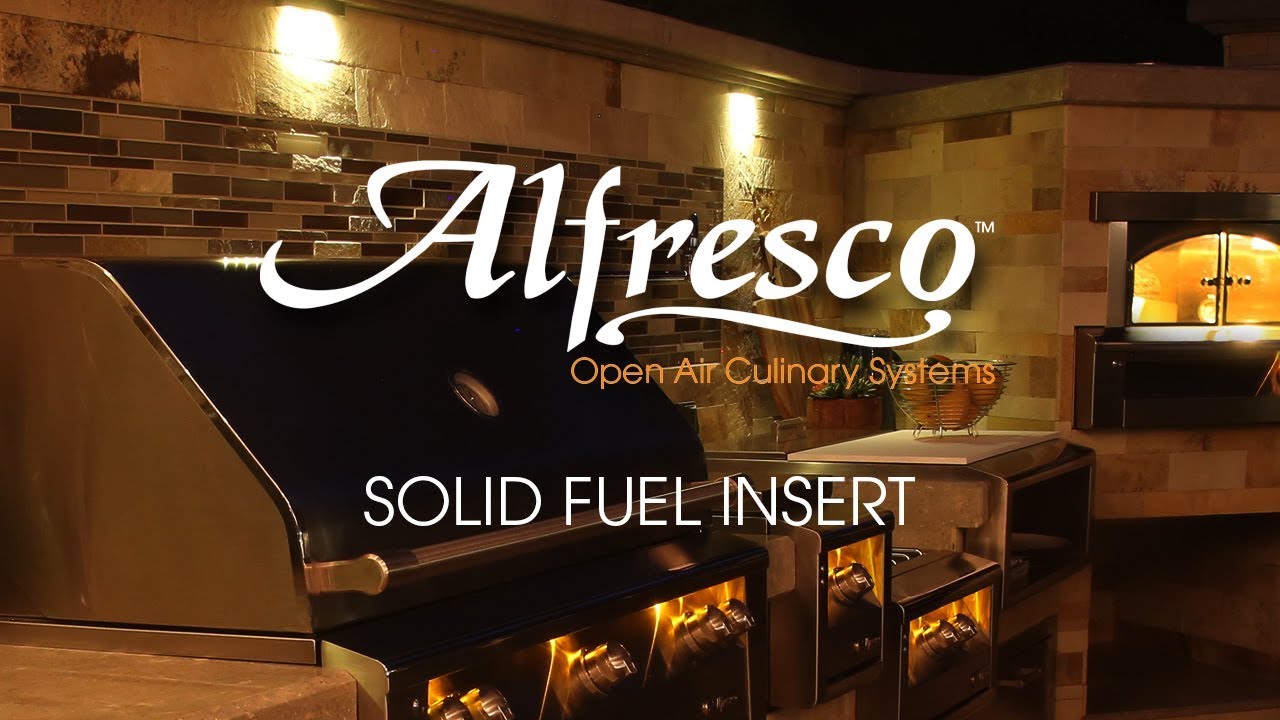 4:21
Our team of home and backyard leisure specialists are here to help you make your house a home.